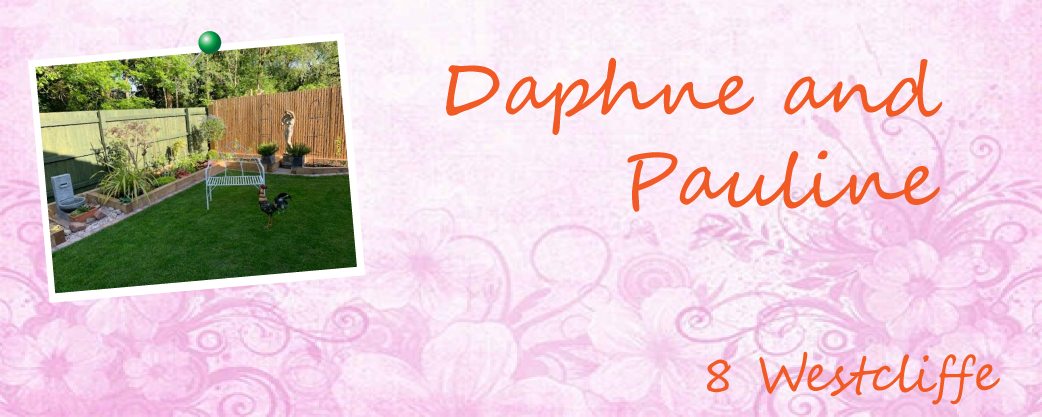 We decided last year to make changes to the front and rear gardens so that they were easier to manage. The front garden has on one side a rose bed. The other half is lawn which used to slope towards the house, but is now level and much less effort to mow. Yew hedging surrounds the front of the bungalow.
The rear garden has a courtyard area with brick wall and a large trachycarpus fortunei, bamboo and grasses with a pathway with acers, hostas and a large herb container leading to the main garden with patio area, a fern bed and various other planting. Along the sides of the centre lawned area are two raised beds which run the whole length of the garden and contain a wollemi pine, ceanothus, bottle brush, Daphne, crab apple, cordylines, lupin tree, alliums, lemon balm and four small pillar fruit trees, apple, cherry, pear and plum. The rear garden originally sloped away from the house and that too has now been levelled.
The whole project was an enormous upheaval, but we managed to save all our plants while the work was in progress and now have a lot more time to enjoy the fruits of our labour.






Use your browser back button to return to the Virtual Open Gardens 2020 menu.