VIRTUAL OPEN GARDENS 2020
At the beginning of 2020 TMAEG was all set for a fifth Open Gardens on 13th and 14th June. Covid-19 put paid to that, but a number of our Gardeners had put such enthusiasm and imagination into their gardens that it was decided to 'open' them for everyone to enjoy. So explore our Virtual Open Gardens 2020.
Choose any of our eight wonderful gardens.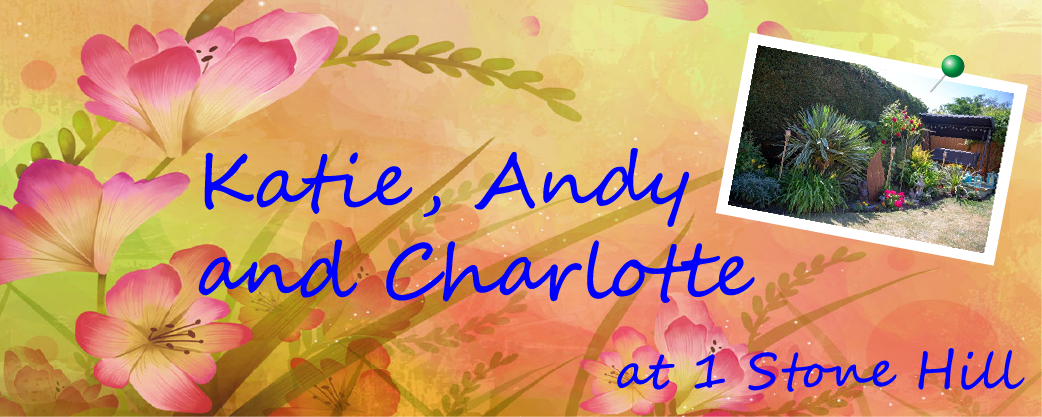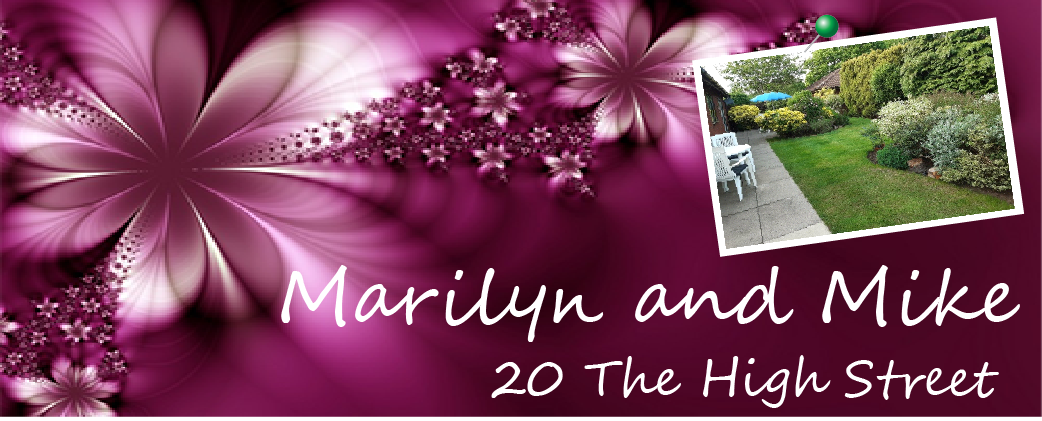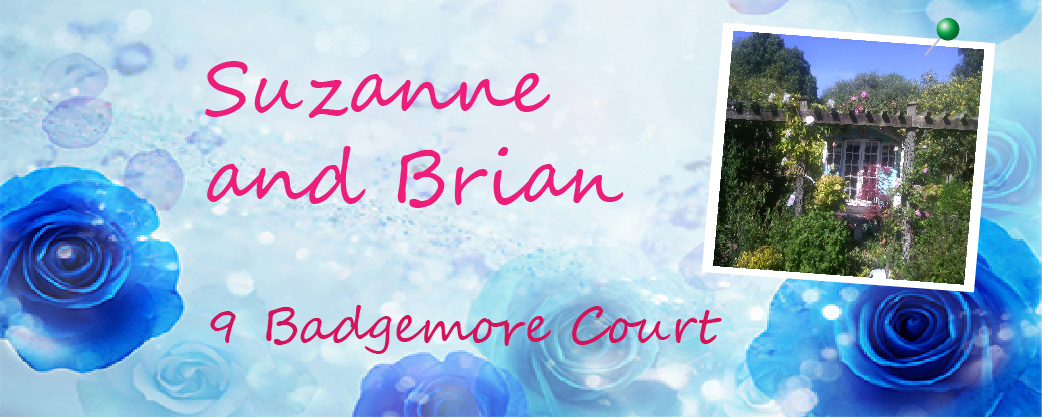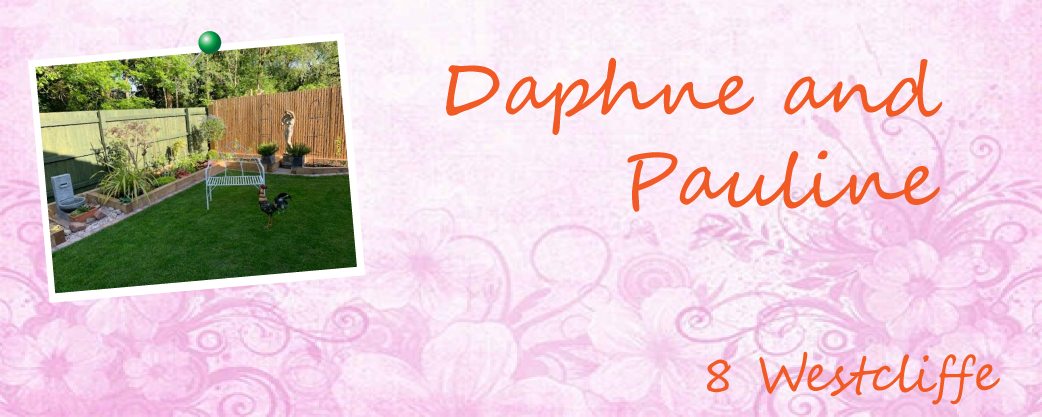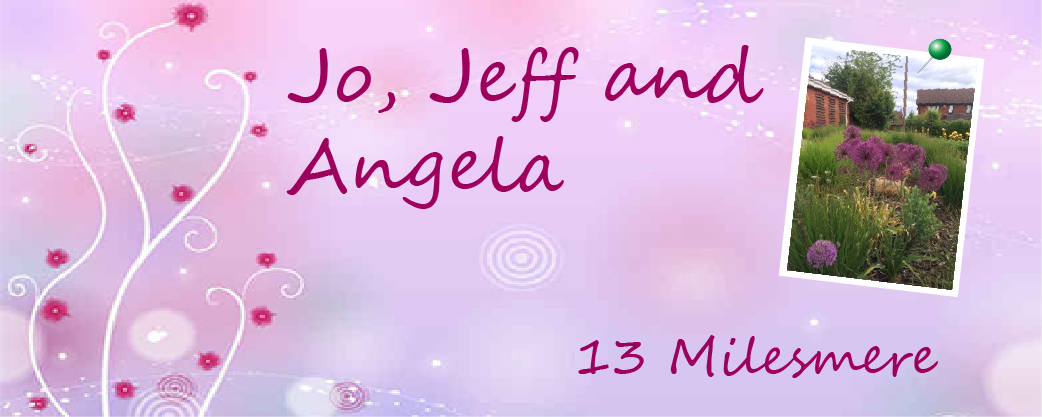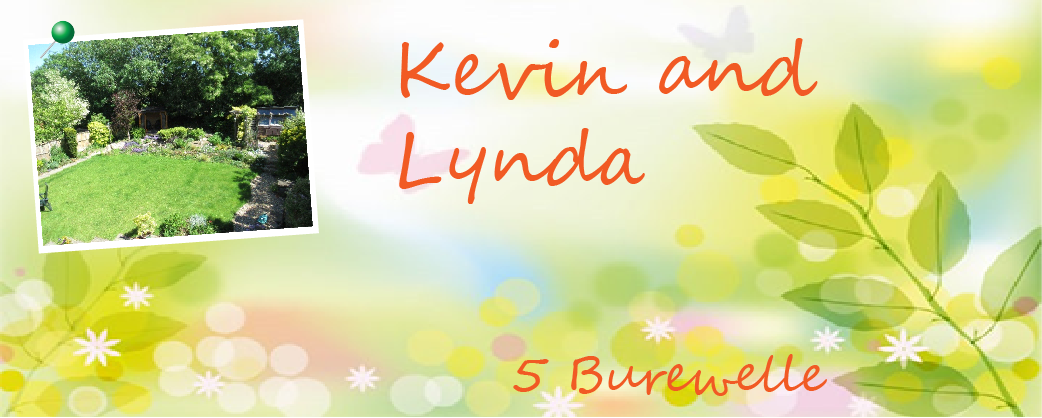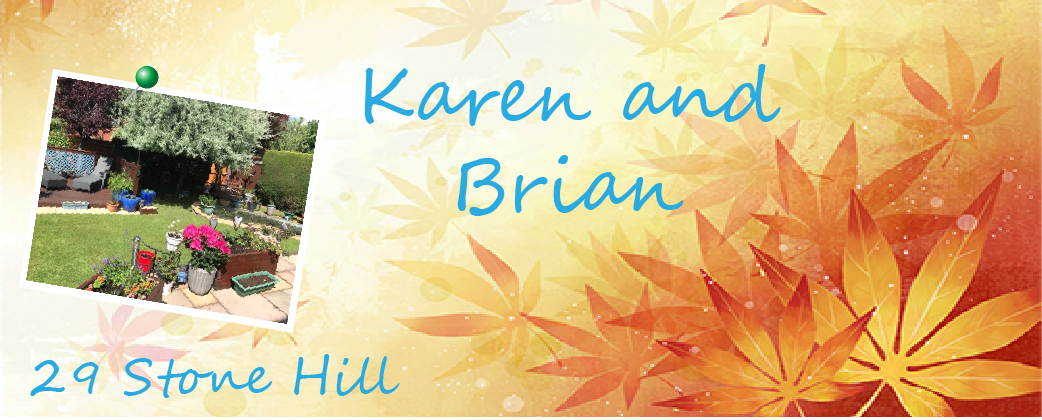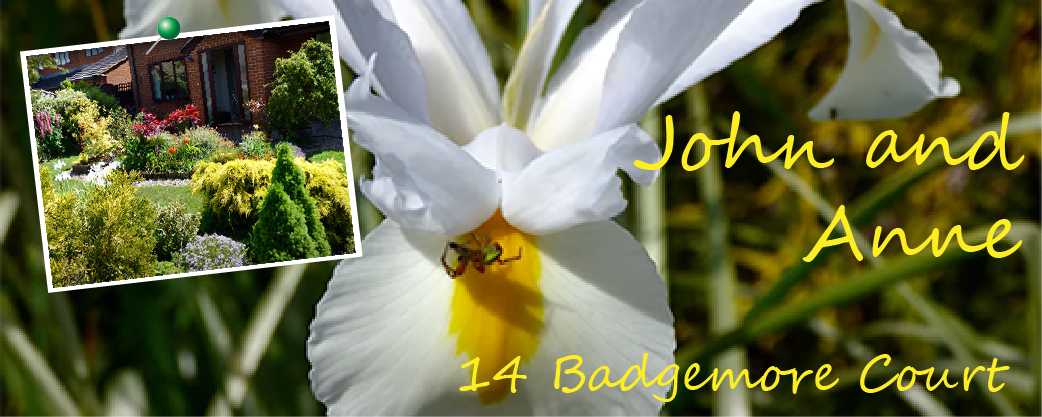 Please acknowledge our fantastic photographers:
All photographs taken by David Barratt, except for Katie, Andy and Charlotte; taken by Andy Bell , Marilyn and Mike; taken by Marilyn Hearn and the YouTube video made by John Hunt.
The contributions to Virtual Open Gardens 2020 have been assembled in this gallery by Chris Monk.