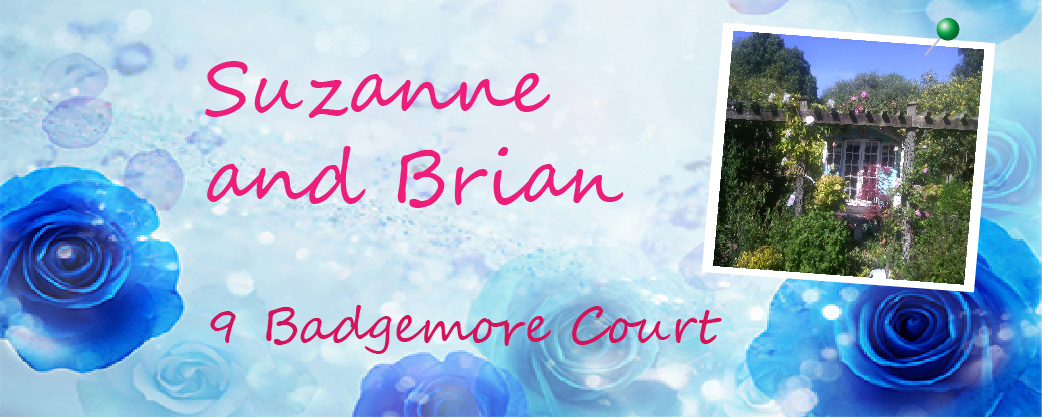 The front garden is block paved but has 8 large pots containing different coloured David Austin English Shrub roses which should be in full bloom.
The back garden has 15 David Austin climbing roses (climbing up pillars and entwined with Clematis). There are four different coloured Japanese Maples in large pots on a scree bed and four trees (a Laburnum, a Tamarisk, a Catalpa and a Rowan). The rest of the garden consists of a summer house, a pond, a small lawn, a fernery and a large variety of shrubs.






Use your browser back button to return to the Virtual Open Gardens 2020 menu.