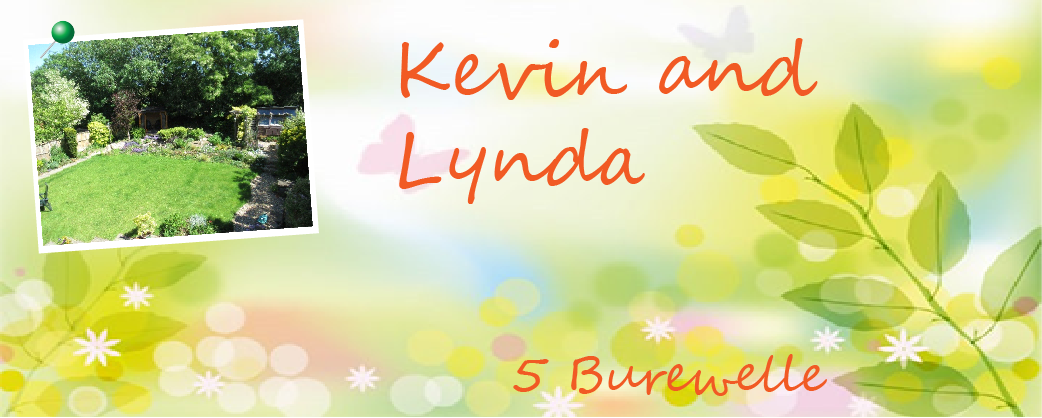 The garden is a split level mixture of wild and tamed areas with rockery, lawn, patio and some gravel paths.
Most plants are grown from cuttings and seeds and the garden has matured over the years with shrubs and perennials. There are three wildlife ponds with frogs and newts which sit under mature trees and form part of the wildlife area which has a selection of wildflowers such as red campion and foxgloves under it. In June there should be campanula and creeping jenny on the rockery and various other species dotted around the garden edges. The patio contains numerous planters and pots holding fuchsia, geranium and diascia along with tomato and lettuce plants. As well as a summerhouse and shed there are a few garden curios, insect `hotels` and 6 water butts!






Use your browser back button to return to the Virtual Open Gardens 2020 menu.